Find a Service Provider
MobileRVService.com makes finding an RV service provider a stress-free experience. Enter your city, state, or zip code into our search bar. From there, filter through the services to find what you need. Fill out your contact information and see which providers are available so you and your RV can get back on the road.
Become a Service Provider
It's easy to become a service provider. Fill out a quick form to get started. Once we've determined that your company fits our standards, your RV repair company will start getting leads in no time.
Why Choose Us?
Dependable. We've vetted every provider to ensure customers get the best service.
Fast. Providers are ready to help; no appointment necessary.
Actionable. Providers will connect with real people who need their services right now.
Free. We won't ever charge customers to use our service.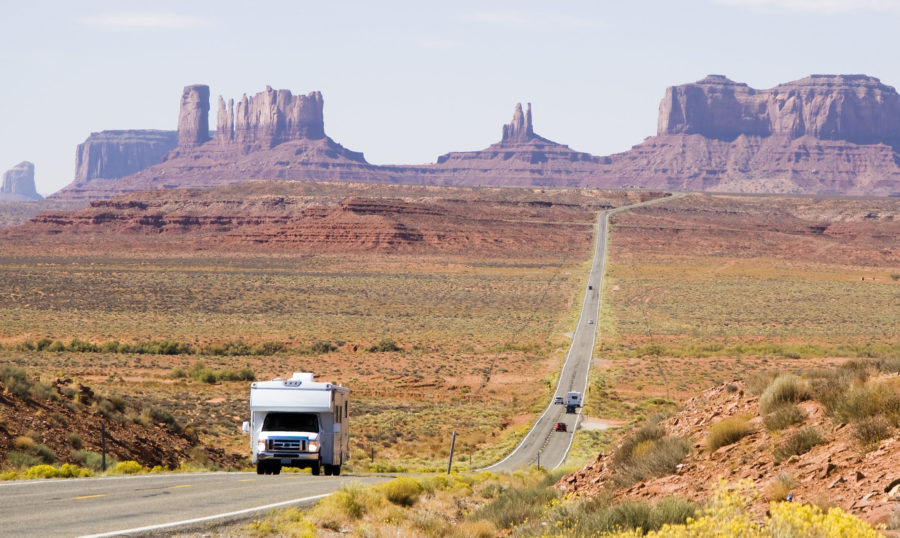 Connect Now
Whether you need routine maintenance or you punctured a tire on a cross-country camping trip, MobileRVService.com will help you find a service provider. We work with providers across the U.S. and Canada.