MobileRVService.com has connected RV owners to service providers for many years in different industries. After being in the RV and logistics industries for decades, we decided to make it easy to find a service provider or become one. Our sleek and simple interface saves time and gets customers back on the road. With providers across the U.S. and Canada, it's easy to find somebody 24/7, 365 days a year.
Our Mission
At MobileRVService.com, we connect customers with vetted and reliable RV service providers. We're passionate about RVs, so we know how to sort out quality providers from unreliable ones.
Why Choose Us?
Dependable. We've vetted every provider to ensure customers get the best service.
Fast. Providers are ready to help; no appointment necessary.
Actionable. Providers will connect with real people who need their services right now.
Free. We won't ever charge customers to use our service.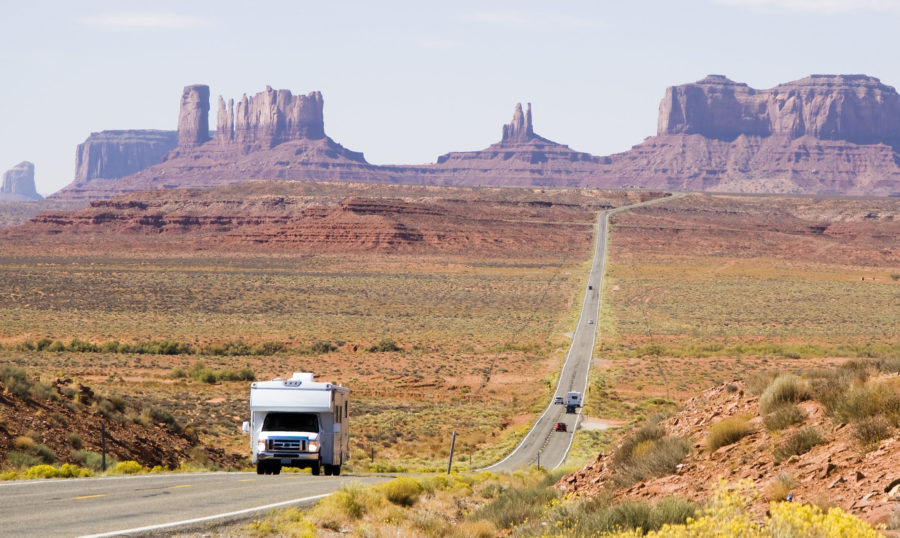 Find a Provider
Camping and traveling are important. Don't let a setback ruin a good trip. Find a service provider for help on the spot. Companies can become service providers by answering a few questions about their business to start the vetting process. MobileRVService.com connects customers with service providers in the U.S. and Canada.